It's the most wonderful time of the year. Let's deck the halls with boughs of holly, rock around the Christmas tree, and celebrate because Santa Claus is coming to town!
OK, so it is really only November, but for some of us parents the Christmas preparations and celebrations have already begun. We are the parents who are spotted at every Christmas carol service, and every Christmas light switch on event, whilst the exterior of our houses puts Blackpool Illuminations to shame. We have Christmas socks galore and our iPod playlists rival even the cheesiest music TV channel's Christmas output. We live and breathe Christmas, and not just metaphorically, as we breathe in the fumes from our Christmas-spiced scented candles. If this all sounds familiar then maybe you are also just the teeniest tiniest bit obsessed with all things yule.
1. You Have A Christmas Decoration Inventory
You have every decoration logged and stored according to its colour and style. There are five large plastic storage boxes full of them in the attic, enough to stock a posh garden centre (which, incidentally, is where you spend a good proportion of your free time and money from November onwards).
2. Your Decorations Were Put Up At The Start Of November
Once you removed all of the Halloween decorations, naturally.
3. Your Go To Nursery Rhyme Is Away In A Manger.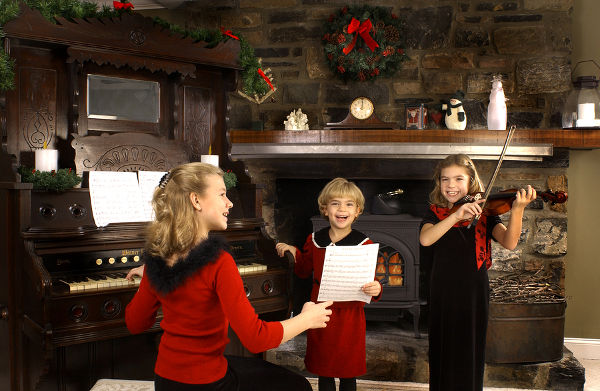 You also know all the words to O Little Town Of Bethlehem, the correct order for the items in the 12 Days of Christmas, and you can sing all the harmony tunes, as well (you were in the school Christmas choir, after all).
4. Your Children Have A Selection Of Christmas Outfits To Choose From
There's the elf outfit, that cute little Santa onesie, the Rudolph outfit, the jumper with the musical buttons, and the jumper with the LED lights. Oh, and your children hate them.
5. Your Daughter Is Playing Mary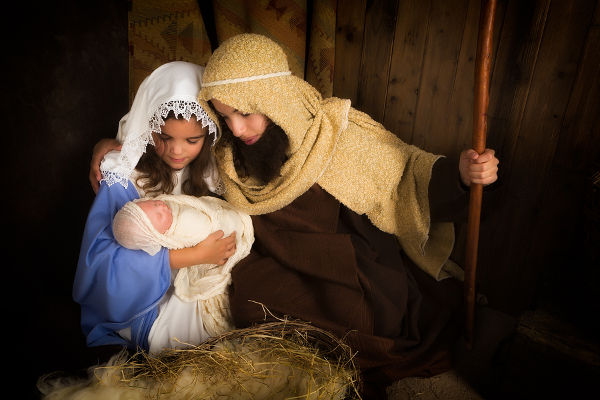 Or, if you have a son, then he's playing Joseph. It's nothing to do with their ability to remember and deliver one line of dialogue, and everything to do with how much you bribed the teacher with chocolate and wine to make it happen.
6. Your Christmas Tree Is Real And About 1ft Taller Than Your Ceiling
You had to have that particular Christmas tree because as soon as you saw it you knew it was just perfect. Who cares if you had to spend an hour sawing the trunk off?
7. Your Children Will Visit Santa Five Times Before The Big Day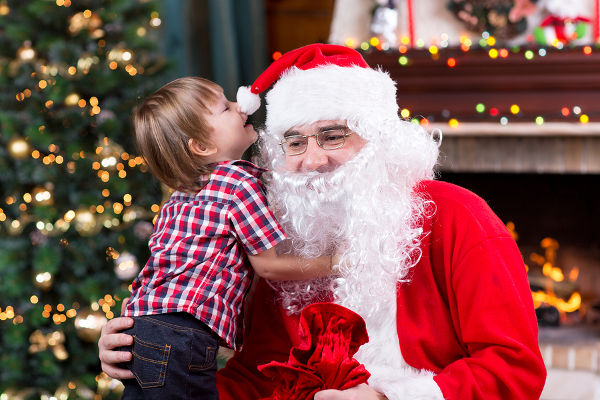 Obviously, there are the two Santas at the light-switch-on events you are going to, the nice posh one at the Garden Centre, the one at the supermarket, and the one that comes to your parent and toddler group. Your three-year old is slightly terrified of the strange bearded man, but at least you got some good photos.
8. You Wake Up At 5am On Christmas Morning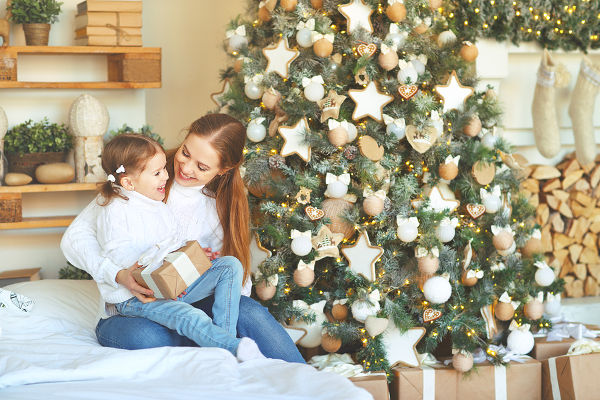 And you drag everyone out of bed with you, because you are so excited and really want to see your children's faces light up when they open their six million presents. You know that your children will be throwing massive temper tantrums by noon thanks to the combination of tiredness and over indulgence in sweeties, but, you just can't help yourself.
9. Your Christmas Cake Is A Work Of Art
You spent over £150 on course fees and equipment for a Sugarcraft course simply so you could learn how to create the perfect sugar paste poinsettia. Your children are not allowed to help with the decoration.
10. Your Children Have To Spend Several Hours Each Week On Christmas Crafts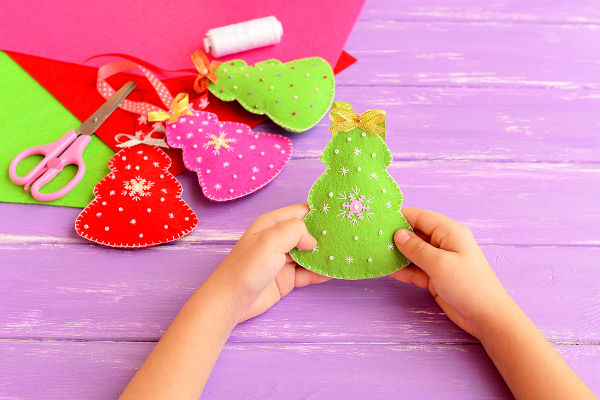 They have to make all of your Christmas cards, using carefully selected stickers from Baker Ross, and they have to make a myriad of decorations. However, one child is only 4 and hates holding a pen whilst the other one is only 10 months so you have to step in and help. And by step in, we mean do it all for them. Admit it, this is really about you wanting to do Christmas crafts.
11. Your Christmas Shopping Was Completed In March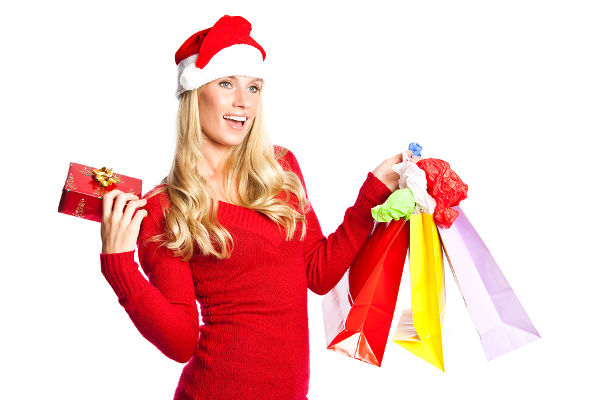 And now you are worried because since then your child has moved on from being obsessed with Frozen and really, really likes Shopkins but everything you have bought is Elsa themed.
12. Your Children Are Convinced That You Are Personal Friends With Santa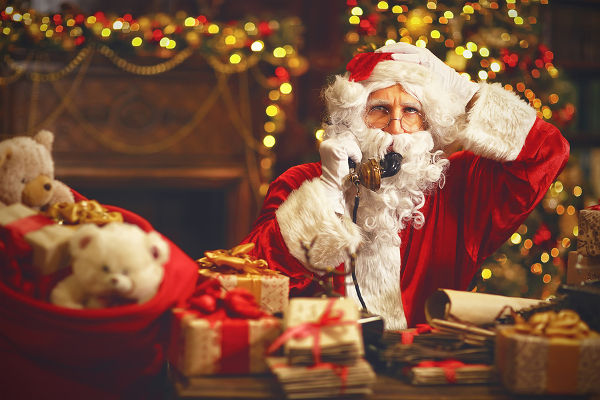 And that you have a direct line to his base in the North Pole. It helps that you spend most of December wearing a Santa hat.