We are rapidly approaching the end of term and, for most children in primary schools, these will be the last weeks with their current teacher. Your child's teacher will have had a significant influence on your child over the last year, and you have hopefully noticed progress in their reading, writing, and numeracy skills, amongst others. Whilst a gift is not necessary, many parents opt to get something for the teacher as a token of their appreciation for the teacher's hard work over the last year. If you are stuck for ideas on what to get, then read on.
Gift Don'ts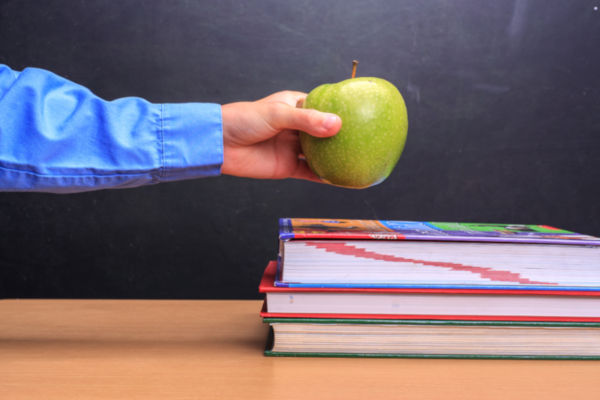 Before we look at possible gift ideas, lets cover some of the "don'ts" of gift giving for teachers:
Don't feel obliged to get a gift. A good teacher will not expect one from you, and a simple "thank you" would suffice.
Don't go overboard. After some teachers started receiving extravagant gifts, such as iPads, many schools now have a gift policy. Your school may have set a limit on the financial value of gifts that your teacher can accept. It's not a competition, so you shouldn't try and "outdo" other parents with your gift.
Don't forget the TAs. Your child probably spends as much time with the class TAs as they do with the teachers – possibly more. If you are doing gifts, a small token for the TAs will be much appreciated.
Don't get them a "Best Teacher" mug or similar. Imagine if everyone in the class did the same. Your teacher would end up with 20-30 mugs each year.
Fresh flowers are probably another one to avoid. Some teachers might be setting off on holiday on the day after term ends, making the flowers a bit pointless. If you do go for flowers, it's probably best to do it as a group present from all the class parents. One bunch of flowers are lovely. Thirty bunches of flowers are not.
Avoid items that depend on personal tastes. For example, you might love that embroidered scarf in pastel colours, but that doesn't necessarily mean that your teacher will.
Don't give your teacher a framed photo of your child. You might think she looks like an angel, but your teacher probably has other ideas.
So, now we have covered the gift don'ts, let's look at some possible ideas for gifts for your child's teacher. All of the ideas listed below cost less than £20.
A Handmade Card
Many teachers would tell you that rather than half a dozen bottles of wine or boxes of chocolates, the gifts they remember the most are those where the child has made an effort to draw or write something. A simple card made by your child is therefore likely to be a big hit. Depending on your child's abilities, your child could write in it a thank you note with a list of things the teacher has helped them with over the last year, or a sentence about what they liked best in the classroom.
Wine / Beer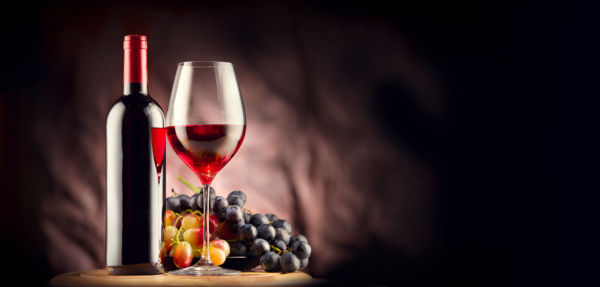 If you know your child's teacher drinks, then wine or beer or another alcoholic drink is sure to be a big hit. However, it is probably worth asking one of the other staff members for ideas, since there is no point buying a bottle of white wine for someone who only drinks red. If you are on a limited budget, then a bottle from your local supermarket will suffice. Alternatively, John Lewis have a selection of alcoholic gifts in presentation boxes, including this Craft Ale Set and this bottle of Louis Jadot red wine.
Stationery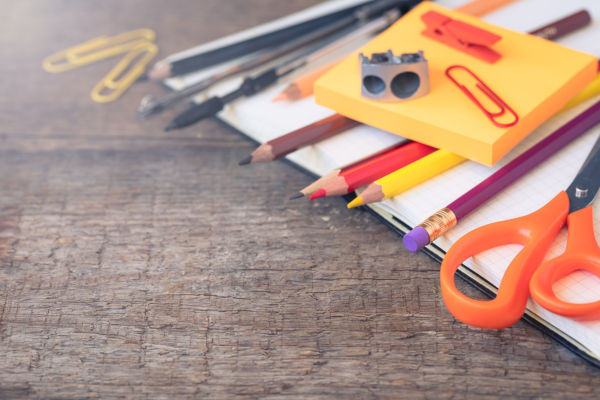 We all know that schools are struggling with budget cuts, and it's very likely that your teacher has had to supplement their class stationery cupboard with items purchased using their own money. A stationery set or hamper for the classroom will probably be a big hit. Your child could decorate an old shoebox which can then be filled with pens, post-it notes, and glue sticks. Alternatively, check out these pencils on Amazon that can be personalised.
Continuing with the idea of personalised stationery, consider purchasing a personalised stamp for your child's teacher, such as this one available on Amazon. You can choose what text the stamp produces. For example, you could order one that says "Mrs XXX Says Good Work!" or something similar.
Books & Book Tokens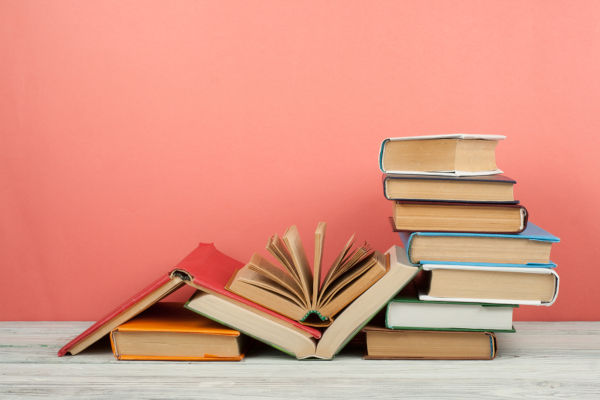 Giving your child's teacher a book token is a great way of treating your teacher whilst giving them the chance to choose something they would like or use. Book tokens are particularly good for teachers because they can either spend them on a holiday read, or use them to buy books for the classroom. If you want to choose some books yourself to give, it's best to choose books for the classroom rather than the teacher, since you won't necessarily know what genres the teacher likes to read. Amazon have a list of the latest releases of children's books here. If your child regularly comes home with tatty phonics books, then consider getting the class a new set. Amazon has a fabulous selection, including this set of books starring our favourite phonics heroes, Biff, Kip, and Chipper.
Edible Items
Edible gifts can be hit and miss. Your child might love the idea of baking their teacher a cake, but your teacher might not be so happy to eat it (they have, after all, seen what your child does when he has a runny nose). If you are an accomplished baker then by all means make something, just keep your child away (and let the teacher know that no sticky fingers were involved). Fudge is cheap and easy to make, and keeps for a long time. This is ideal for teachers who might be dieting and therefore will only want a limited amount of sugar at any one time.
John Lewis has a mouth-watering selection of edible gifts.We love the cuteness of this Jam Tasting Selection, whilst these Chocolate Cake Biscuits won't break the bank and come in a pretty tin. If you want to spend a little more, then John Lewis also have a selection of hampers available for just £20, including this Savoury Delights hamper.