OK, so it's nearly time for your little bundle of terror joy to make his or her appearance, and your hospital bags are packed with the basics. You've got the nappies, that blanket that Nana knitted, and the cute little going home outfit, but is there anything else? What about the things you can take that will make the process slightly more comfortable for you and those around you? Here's a list of five extras that you should consider packing in your hospital bag.
1) Coins

Not the chocolate kind, though those would probably be good, as well, but the money kind. We've all heard the stories of hospital parking charges, so if you are planning to get someone to take you to the hospital by car, then it's a good idea to have around £10 of change ready. That should be enough for the first few hours at least and give you one less thing to worry about.
2) Juice cartons with straws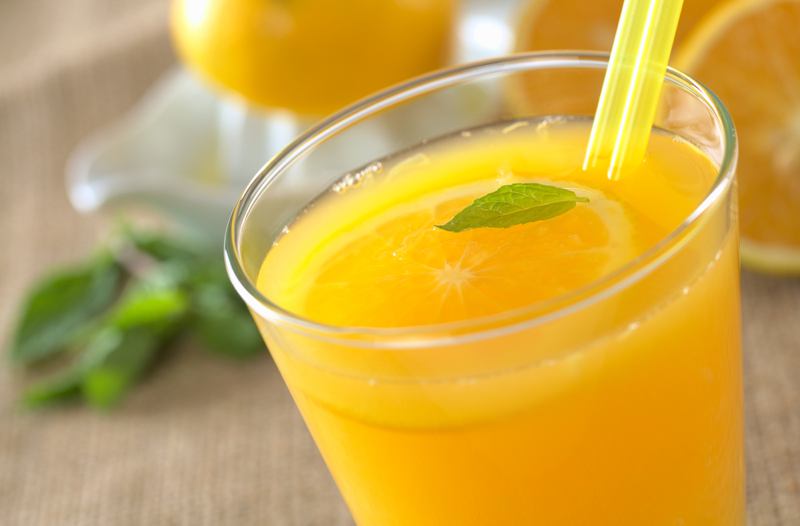 Labour is thirsty work and having something with a straw means that your birthing partner can hold the box whilst you sip. And no, this isn't about being a diva, as ridiculous as it may sound, but you will be shattered during your labour and probably not thinking straight, so anything that makes it easier for you to get fluids will help you significantly.
3) Vaseline

There is no nice way of explaining this. The first couple of poos your baby does will be nasty. And very, very, sticky. Using a small amount of Vaseline on your baby's bottom when you put on the first few nappies will make it easier to wipe him or her clean. You will thank us for this. Plus it can double up as lip balm!
4) Paracetamol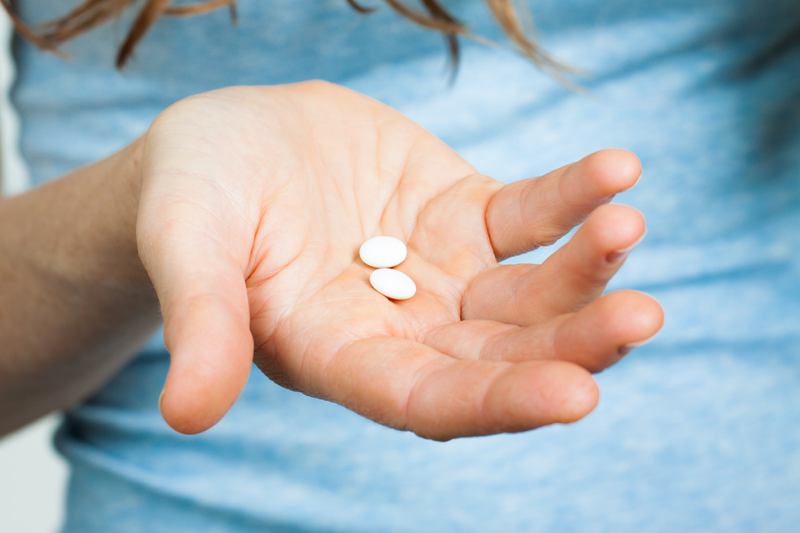 No, not for you; it's got nothing on gas and air, anyway. Your birthing partner might need them though. Labour wards are hot, you may end up there in the middle of the night when you are both tired, and the chances are he or she won't get much to eat or drink for a few hours. If your partner develops a headache, the ward staff is not allowed to give him or her any medicine, but there's nothing stopping you providing your own.
5) Chocolates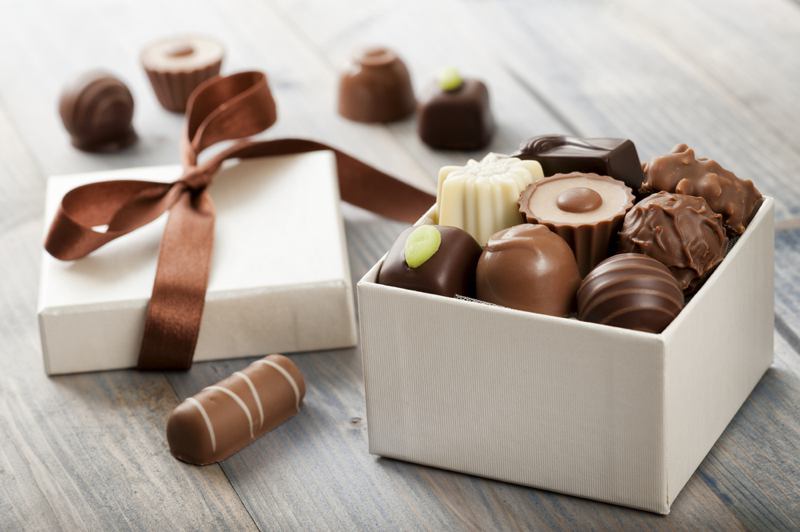 Again, not for you, although packing your own snacks is recommended. However, consider taking along a box of chocolates for the hard-working ward staff. Many of them may have been there for hours when you arrive, and have probably been sworn at a few times! A little gift shows that you appreciate their efforts, and if you end up staying for a few days then you will have them all on your side!
Hospital Bag Check-List
We all know that labour isn't easy, but getting prepared with all the little things will at least take off some of the pressure and if you are not sure on the basic items you need in your bag, here's a handy list:
Nappies (you will need between 6-8 for every 24-hours)
Cotton wool (for cleaning baby)
Nappy sacks
Five lots of baby grows and sleep suits
Baby hat
Outdoor outfit for baby
Three old nighties & dressing gown for you that you don't mind getting stained
Going home outfit for you – you will be in maternity clothes for a few weeks after birth
Shampoo, shower gel, toothbrush toothpaste et cetera
Lots of old knickers / paper knickers
Maternity pads
Phone charger / camera batteries
Bag to put dirty clothes in
Overnight bag for your partner
Plenty of snacks to keep you going