Alert! This Sunday is Mother's Day. If you're reading this then you're either a loving child who has forgotten (tut tut), a loving spouse with young children who has forgotten (you should know better), or a Mum putting together a wish list (we like your style). Unfortunately, you only have a few days left to find that perfect present for your special Mum, but thanks to the wonders of the Internet and next day delivery it's not too late to pick up a gift she will love. Here at Mumblog, we love presents, so we've put together this list to help you to find the ideal item for your Mum.
For The Mum To Be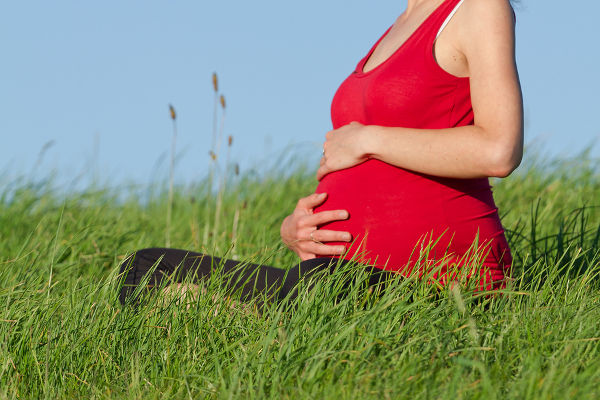 Her baby might not have arrived yet but that doesn't mean that she should miss out on a bit of Mother's Day pampering. In fact, she needs it now more than ever (she won't have time when the baby is born), so how about treating her to a pampering set. This Bloom and Blossom Pregnancy Heroes Kit comes in at under £20, whilst this set from Molton Brown is simply divine.
For The New Mum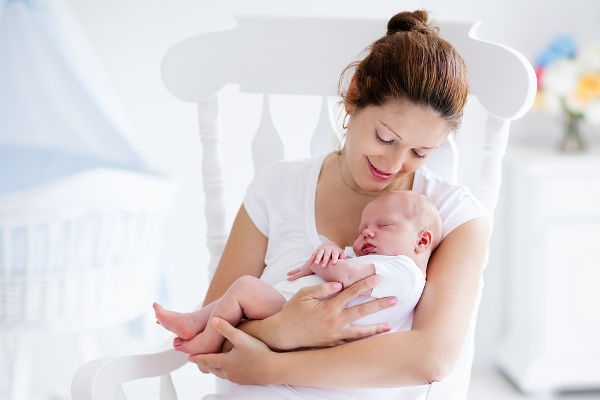 The early days of motherhood are exhausting. Show her how much you appreciate her efforts and give her a much needed sugar boost with some chocolates. Throw in some wine (she did go without for nine months, after all) and you are on to a winner. This little set is perfect for little budgets, whilst we are slightly in awe of the chocolate in this hamper.
For The Keep Fit Queen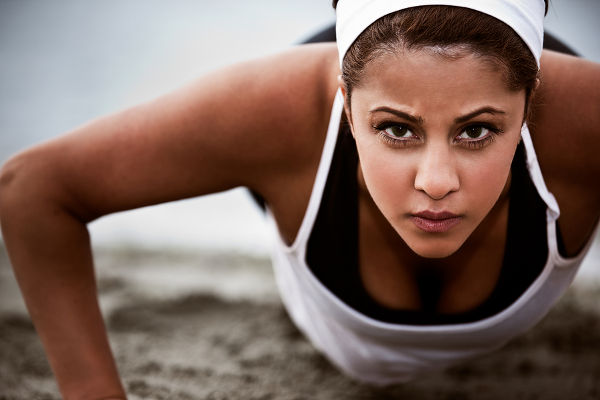 If your Mum or partner likes to keep in shape and hasn't already joined the fitness tracker revolution then you could consider investing in a Fitbit. A basic model, such as the Fitbit Flex 2, starts at around £70 and tracks both daily activity and sleep patterns. They come in a variety of colours, and, here at Mumblog, we adore the lavender version. More advanced versions, such as the Surge, cost more but include additional features, such as GPS tracking and heart rate monitoring.
For The House Proud Mama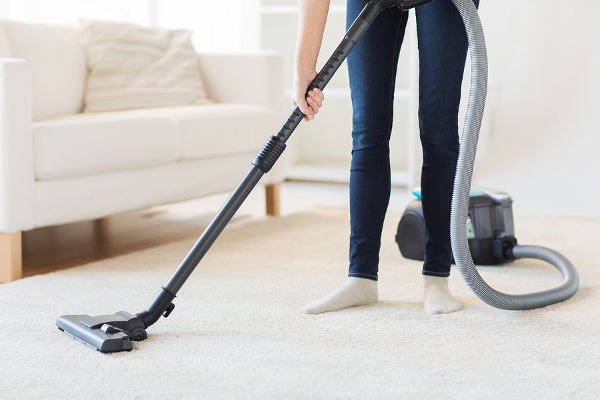 If you're surrounded by pristine surfaces, crisp sheets, and glistening pans, all thanks to your Mum or partner, then she's probably incredibly house-proud, and a gift that makes her house look even better will certainly be appreciated. We love the great range of throws available at John Lewis, as they add a touch of class and are perfect for snuggling up with little ones on rainy days. This duck egg acrylic throw is a bargain at just £25,  and this Herringbone Stripe throw is a timeless classic.
For The Gadget Goddess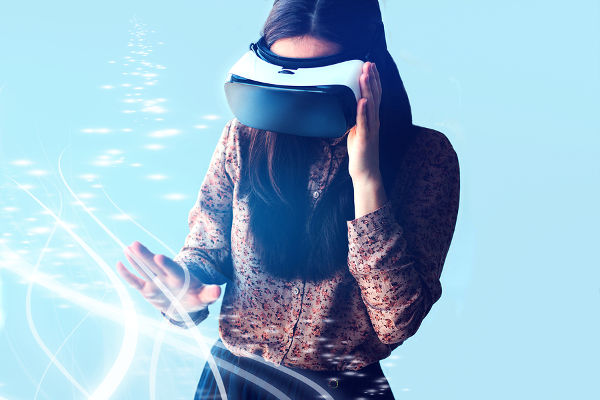 Got yourself a gadget goddess to buy for? The Amazon Echo is currently available for a reduced price of £134.99. Using voice activation it can play your music, tell you the weather, and even control your heating. If it could just sort out the night time wakings and give the children breakfast in the mornings then it would be perfect. If that's out of your price range then consider something to help her accessorise her existing gadgets. We love these Orla Kiely designed cases for the iPhone 7.
For The Garden Grower Extraordinaire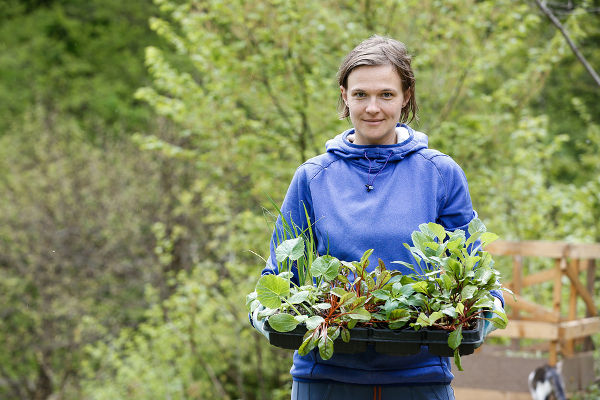 Looking for ideas for a Mum who loves gardening? How about this cute caddy for storing those small tools and seed packets?  She may also like some hand cream to sooth chapped hands after a long day pulling up weeds, and this set from Molton Brown has everything she needs to keep her hands feeling soft.
For The Fashionista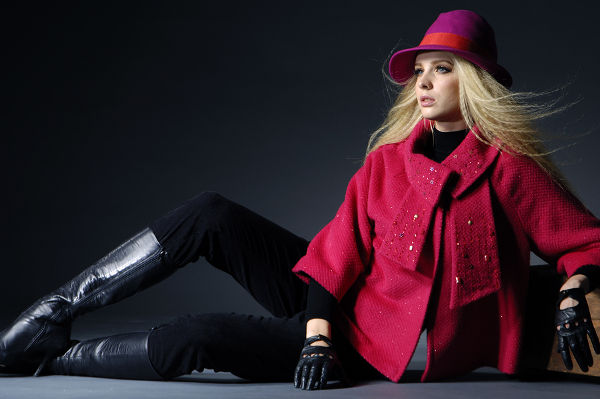 If the Mum you are buying for loves fashion, then a new handbag will be a guaranteed hit. We love this Springtime Grab Bag from Radley,  and it's roomy enough for all those essentials. If she still needs space for nappies, changes of clothes, etc., then you could treat her to a new changing bag. This cute bag from Babymel is neutral enough to go with most prams and outfits. Alternatively, if you need something to fit a smaller budget, how about a lightweight scarf? This Wensley stripe and floral print scarf by Joules is both quirky and stylish.
For The Awkward Mum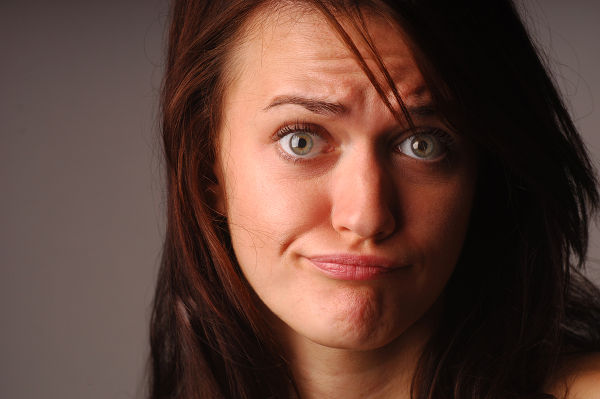 If the above hasn't inspired you, or your Mum is generally awkward to buy for, then you could consider a monthly subscription box. Many of the subscription services offer the option to send a one-off box, three months worth of boxes, 6 months worth of boxes or a month-by-month annual subscription. The days when subscriptions only applied to magazines are long since over, and these days you can subscribe to virtually anything. Each month your box arrives with fresh goodies to eat, use, or play with. Whether it be a baking box packed with ingredients for a new recipe, a coffee box filled with coffees from around the world, a box of random, fun surprises or a beauty box with different products to sample each month, there is something for just about everyone. Check out this list of recommended subscription boxes for women where you will find a plethora of different options.