If you have a baby or young kids, chances are you're probably not planning on attending that all-night rave or going to that swanky club with free-flowing Champagne until the wee hours of the morning. To be honest, a quiet night in is what most people want these days, anyway, and who better to ring in the New Year than with the people you love most – your little ones!
Here at Mumblog, we've come up with some fun ideas to help ring in the New Year at home with your kiddos. Why not give some of these a try to make the evening just a bit more special?
1. Dress Up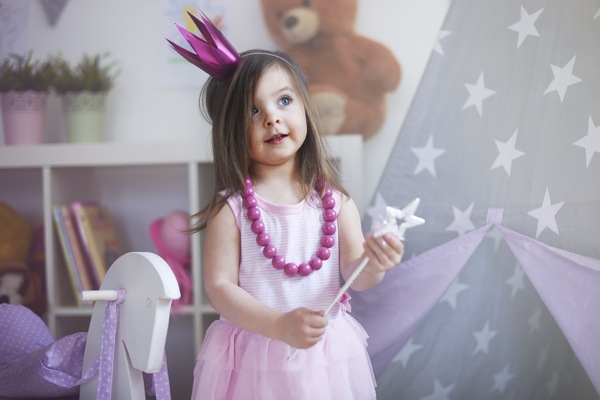 Little kids love to dress up, so why not send out a formal invitation to your children with a dress code for the night? From fancy eveningwear to princesses and knights to superheroes and comics – there are plenty of fun ways to mark the occasion!
2. Ring in the New Year with Other Countries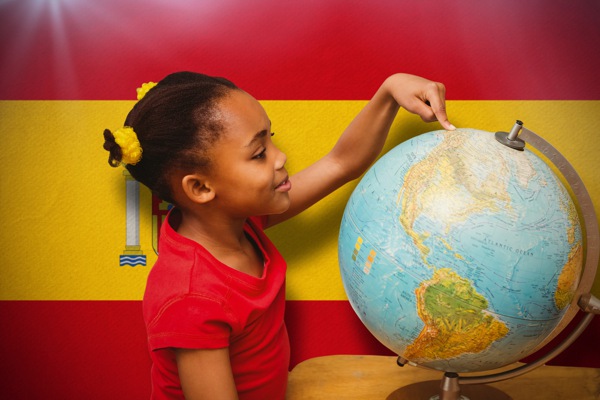 Ringing in the New Year with other countries is especially a good idea if you have young children that you don't necessarily want staying up until midnight. It's also a good way to teach your children about other cultures and traditions. You could even go a step further and print off the flags of the different countries or prepare some of their traditional food to enjoy whilst ringing in the New Year with countries around the world.
3. Enjoy Some Sparkling Juice
Just because you're staying in, doesn't mean you shouldn't have something bubbly to enjoy out of a traditional Champagne flute. Buy some plastic ones for the kids or entrust them with a special glass, filling it with sparkling juice or water.
4. Play a Game Together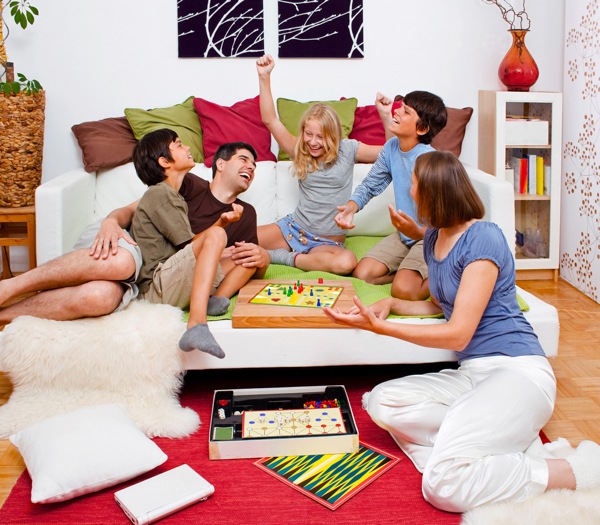 In between celebrating the New Year with other countries around the globe, why not play a traditional board game as a family? Charades is especially fun, as it allows your kids to be imaginative and often ends up in a good laugh.
5. Prepare Fancy Snacks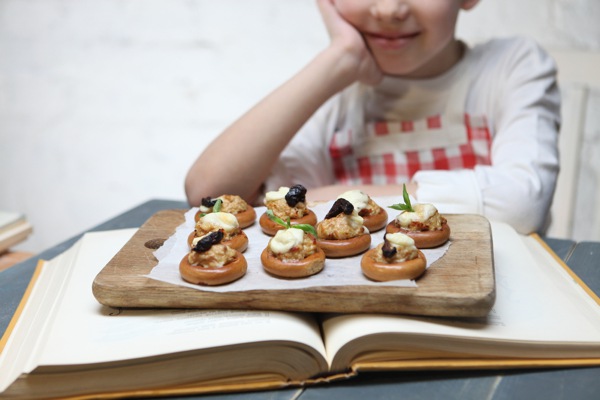 At New Year's Eve parties, you'll often find waiters passing around delicious canapés on silver platters. Who says you can't do this at home? Try making some healthier options, such as cutting up veggies and putting them in small cups with hummus at the base or making fruit skewers. Put your canapés on a tray and pass it around the room. Your children may even want to try being the waiter too, which means you can just sit back and relax.
6. Make a Party Hat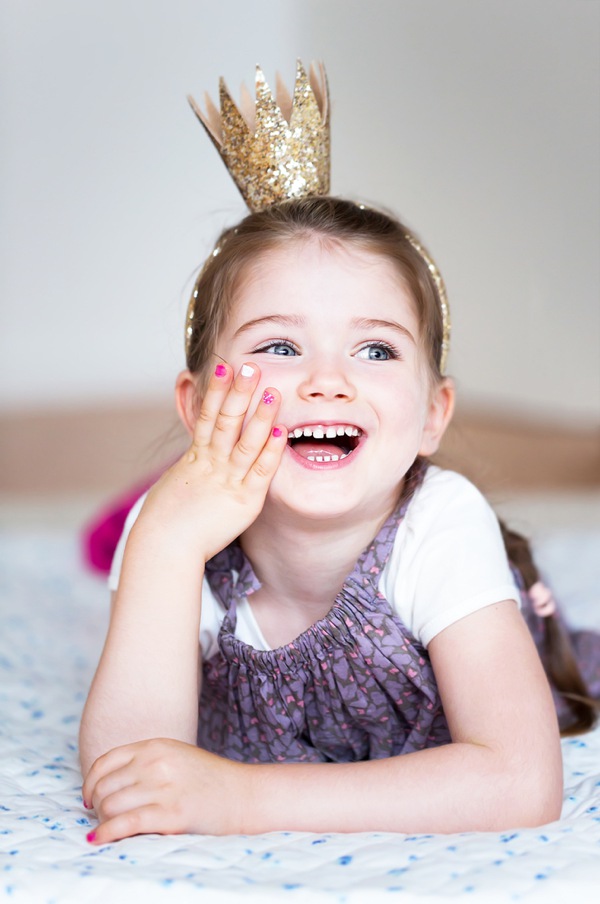 No New Years Eve celebration is complete without a glittery party hat and what better than making your own! Get some paper and some string to make the hats and let your kids decorate them with crayons, glitter, and stickers.
7. Write a List of Your Resolutions
Teach your kids about New Year's resolutions and maybe tell them some of your own resolutions for the year to encourage them to come up with some for themselves. Perhaps in the New Year they want to learn to ride a bike or how to swim – you might be surprised to hear what they've come up with.
8. Make a Photo Booth
No party is complete without a photo booth with props, so why not create one at home with the kids? Include props like silly hats, big glasses, fake mustaches, bead necklaces & feather boas, and a large frame. Think of all the cute photos and fun family memories you will have created.
9. Dance the Night Away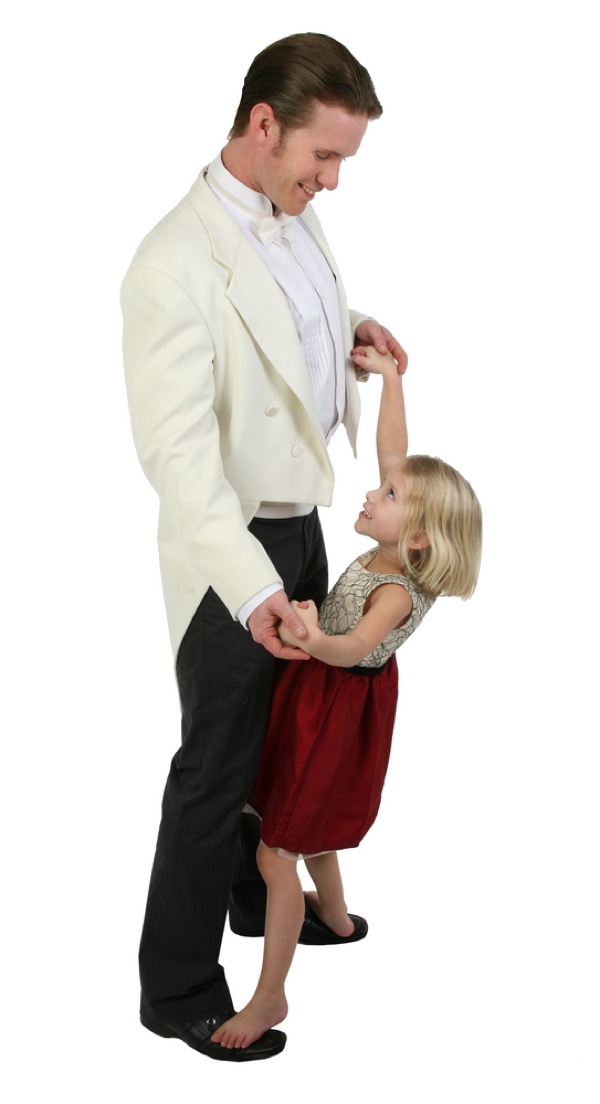 Just because you're at home, doesn't mean you can't dance the night away. Turn on some music and encourage your little ones to celebrate the New Year with music and dance. You could even make a little competition out of it and judge each family member's performance.
10. Don't forget the Confetti!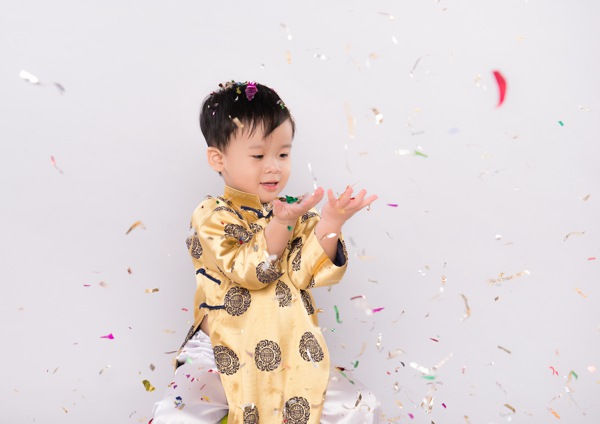 When the clock strikes midnight, don't forget the confetti and the balloons! You could even use bubbles if you're not keen on cleaning up the colourful mess the next day.
Happy New Year!