For over sixty years Lego has brought joy and imaginative play to children around the world. The simple toy, designed with precision engineering, has become a staple in many children's homes, with endless possibilities for creativity. Some children only have a few basic sets, preferring to have a selection of toys available in their playtime. However, for other children, Lego is not a toy, it's a way of life.
Storage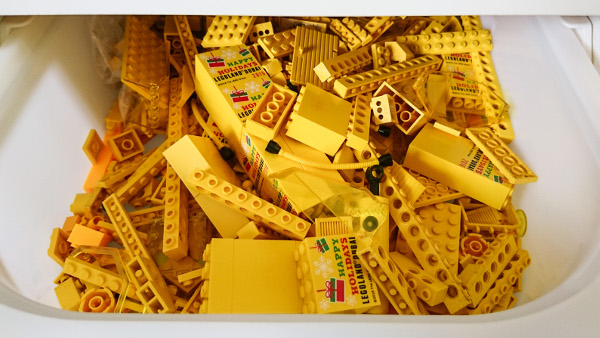 You have spent hours researching ideas for Lego storage, and the best way to organise your child's bricks (for reference, it's by colour and don't let anyone else tell you otherwise). After investing in numerous potential storage solutions you have finally concluded that the only meaningful solution would be to buy a new house with enough space for a dedicated Lego room.
Brick Hazard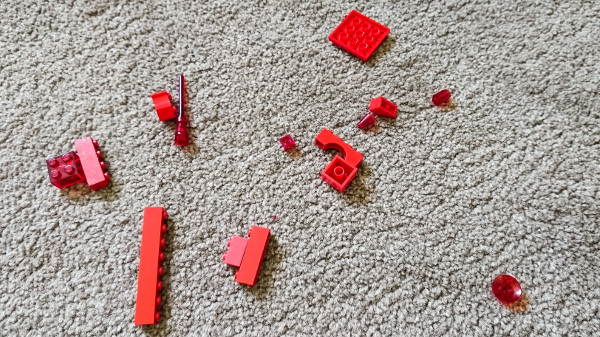 After a few years of parenting a Lego fanatic, the excruciating pain of stepping on a Lego brick is no longer something you experience. That's because you have developed a heightened Lego awareness, and you scan each room for potential miniature hazards before you enter. At least that's what you tell yourself. In reality, it's because your feet no longer have any nerve endings thanks to years of Lego related injuries.
Awesome!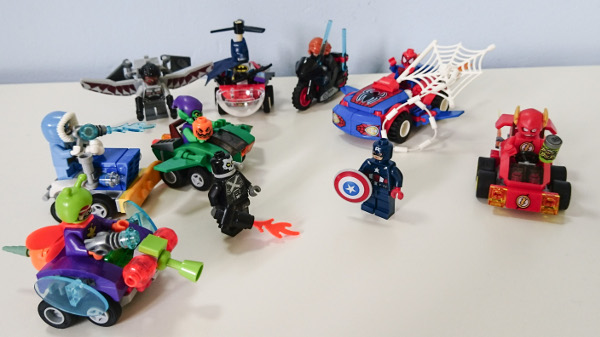 Lego is much more than bricks. Which is why you know all the words to the song "Everything Is Awesome". You also know all the names of the Nexo Knights, all the names of the Masters of Spinjitzu, and you can identify all the members of DC's Justice League and Marvel's Avengers, providing they are in minifigure format.
Minifigure Adventure
Unlike other children who refuse to leave the house or go to sleep without their favourite cuddly toy, your child has a somewhat unhealthy attachment to minifigures. Despite your pleas to leave it at home, every journey is now fraught with the possibility of losing an attachment, or in the worst case scenario, the entire figure.
Attainment Levels
Other parents might worry about phonics screening and SATs results, but the only attainment level that you judge your child on is the age range of Lego sets that your child can complete alone. You proudly announce to the world on Facebook when your five-year old completes their first 12+ set. You clearly have a genius in the making.
Birthday Bricks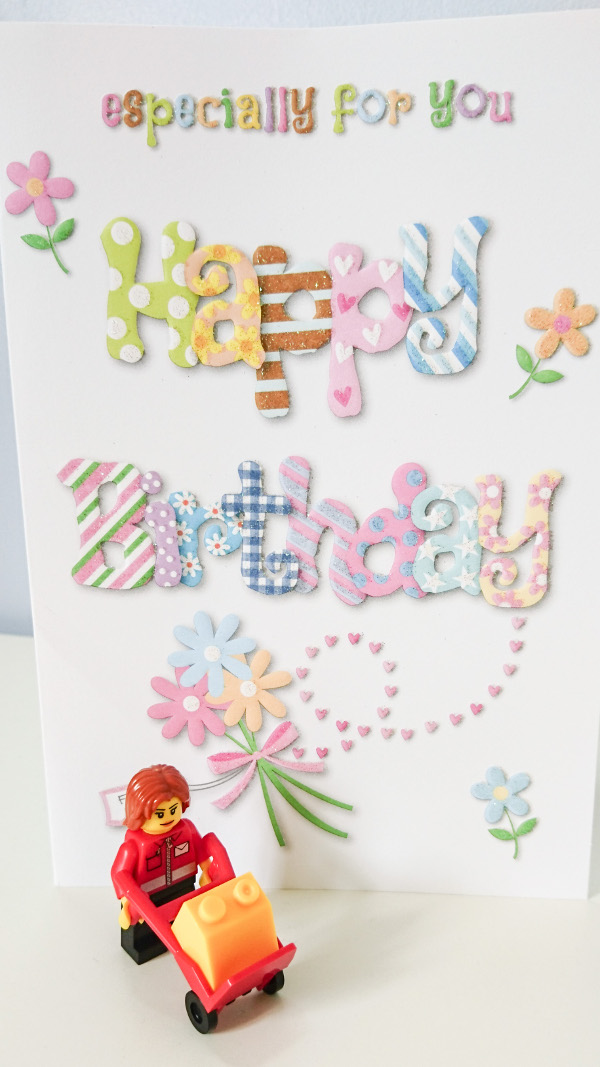 You have become so accustomed to just buying Lego for your child that you are well and truly stumped when you have to choose a gift for a child who doesn't share the Lego Love (and, yes, they do exist in the wild). It's as though you have completely forgotten that other toys are available, since any non-Lego toys that your child owns have been sat collecting dust in the toy box for about three years.
Holidays
For around £1000 you can get three nights for a family of four in an all inclusive resort in a country with plenty of sunshine during the October half term. Or, on the same dates you could get one night less, with only breakfast included, in the Great British rain, at Legoland Windsor, where you will spend hours in queues for five-minute rides. Obviously, in your house there is only one clear option, and no sun cream will be required.
Grandparents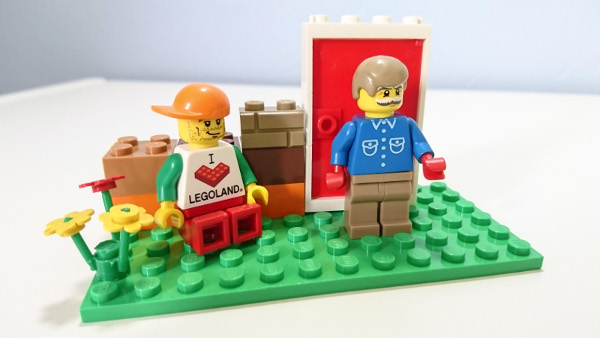 Fed up with transporting Lego every time you visit the grandparents, you purchased a set to keep at their house. Although one set wasn't enough, so now they have three sets, plus a Lego Classic box for extra bits. Except that wasn't enough either, because now Grandad has discovered Lego for the first time and has spent over £250 of his pension on a Lego Technic Porsche 911.
Broken Models
You know deep down that Lego is meant to encourage creativity, but part of you despairs every time your child dismantles one of their models to build an elaborate vehicle. You appreciate that you have to supress your inner desire for order to enable your child to develop their engineering skills, but it hurts.
Playing After Bedtime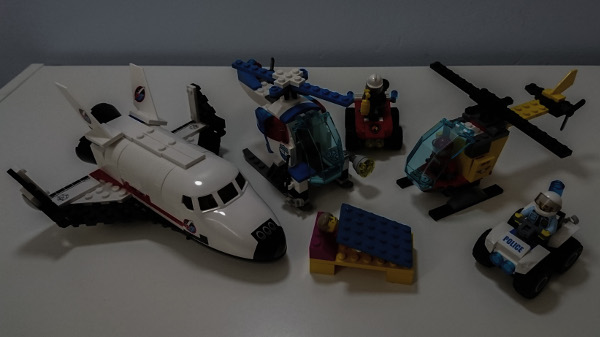 It's evening. There's nothing on the telly and you can't afford a babysitter. Out of boredom you sneak into your child's bedroom to reassemble the broken Lego models. Before you know it, it's midnight and not only have you built every single set, but you have used the spares to create an elaborate sci-fi inspired spaceship and you are now browsing the Lego store online. You have resisted for a long time, but the Lego bug has finally caught up with you, and you are well and truly addicted.