Hosting your first playdate? Worried that it might not go that smoothly? Looking for fun ideas to keep the children entertained? We have got it all covered here.
Playdate Benefits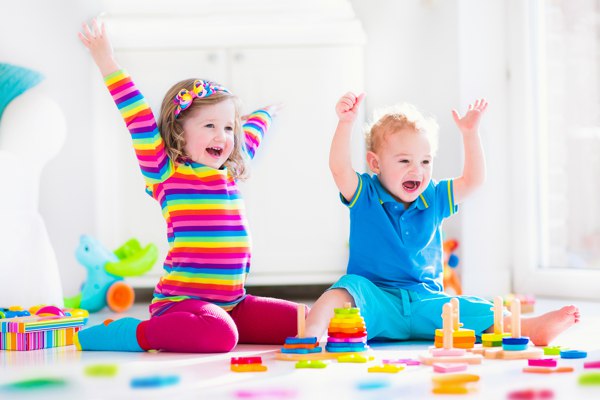 Hosting a playdate might seem like hard work (especially at the end when you are left with all of the clearing up) but they have plenty of benefits for your young children. Interacting with other children is a great way of developing your child's social skills, and will help them to feel more confident in playing with other children when starting nursery or school for the first time. Children learn a lot through playing with other children, and one vital skill they can learn on a playdate is how to share. If your child doesn't have any siblings, playdates are a great way through which they can develop this particular skill.
In addition, playdates are an opportunity for you to relax a little with some grown up company. The children can play with each other, and you can enjoy a coffee and a chat with the other Mums, even if it is for only a brief moment of time before one of the children requires attention.
Planning A Playdate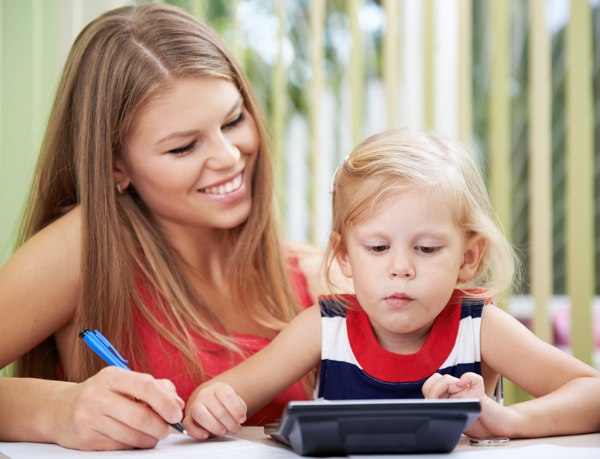 When planning your playdate, think about the timing of it. Pre-schoolers in particular get increasingly tired (and more prone to temper tantrums) as the day passes, so a morning session may work better. This also means that (unless you are planning to offer lunch) there is an obvious end time of around noon.
Think about the toys that are available and if there are any that you want to put away for the duration of the playdate. For example, your child may not be happy about seeing another child playing with their favourite teddy that accompanies them to bed. Furthermore, toys that have lots of small parts, such as Lego, can be difficult to clear up if a group of children have spread them throughout the house.
Stock up on healthy snacks for the children, such as fruit, crackers, etc. You could also throw in the extra treat, though it's best to check if this is OK with the other parents first. Treats for the parents will also be welcome.
Have a couple of activities planned for the children. One could be to use as an icebreaker, which is useful when you have children that do not know each other very well. The other can be held in reserve, to be used as a distraction from fraught tempers or to wind things down at the end.
If you are being brave and hosting the children without the parents, then make sure you have all of the relevant contact details should an emergency arise.
During the Playdate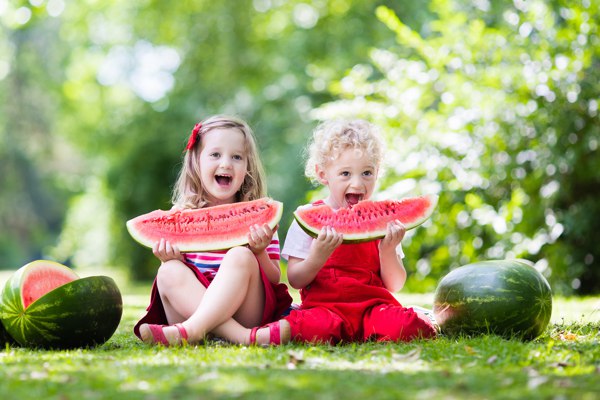 At the start of the playdate, make sure the children understand any ground rules, such as areas that are out of bounds.
During the playdate, encourage the children to play independently as much as possible. It has benefits for both the children and the parents. However, some children may rub each other up the wrong way and tempers may start to flair. If this happens, you can bring out your reserve activity, or suggest a cartoon for five-minutes to calm things down.
Bring out a snack after about an hour, as little tummies get hungry fast. If the weather is good and you have a garden, this would be an ideal time to go outside, ensuring you are not left with a trail of crumbs and squashed fruit throughout the house.
Playdate Activities
Whilst most children will happily play independently during playdate, having a couple of planned activities is still a good idea as outlined above. These are some of our favourites.
Pom Pom Butterflies
Thread a pipe cleaner through some ready made pom poms (such as those found in this craft jar by John Lewis) to make a caterpillar creature. Cut out some wings out of card and decorate with stickers, paint, pens, glitter glue etc. Stick on some googly eyes onto the caterpillar and stick the caterpillar onto the wings.
Rain Stick
Save the cardboard tubes from your tin foil and cling film. You can cover these in coloured paper and decorate. Cover one end with a circle of card attached with an elastic band to seal it, and then partly fill the tube with uncooked rice. Seal the other end with another circle of card and elastic band and you have made a rain stick.
Lollipop Puppets
Cut out some people shapes in card. The children can colour them in with pens and pencils. These can then be stuck onto lollipop sticks (you can get these from craft shops) to make puppets. You could even ask the children to put on a puppet show.
Biscuit Decoration
Bake some biscuits in advance or buy a packet of plain digestives. Mix up a sugar "glue" with icing sugar and a small amount of water to create a paste. The children can use the paste to stick on sprinkles.
Make A Pizza
This is a great one if the children are staying for lunch. You can make a simple pizza dough in advance or buy some plain pizza bases from the supermarket. The children can then add their own toppings.