July brings summer sunshine, ice cream, and long evenings. The end of July marks the start of the school summer holidays and the tell-tale signs that the holidays are nearly here can be spotted all around us.
1. End-of-Term-Itis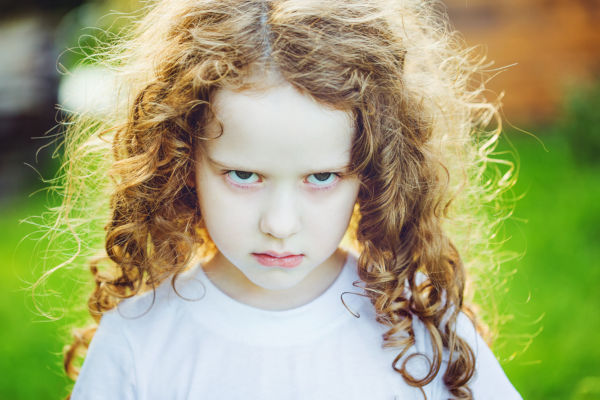 You thought the toddler years were tough, but they were a walk in the park compared to the irrational, emotional, and often angry outburst from your six-year-old. The kids are exhausted after a long term (and even longer school year), and it's really starting to show. You tentatively ask your child to brush their teeth only for them to explode in a fit of fury.
Siblings are bickering constantly and playground fracas are becoming more frequent. Everyone is hot and sweaty, routines have been broken up with school fairs, school shows, and moving up days. Plus, there is the added worries over changing teachers (and possibly schools) in September. It's a tough time for everyone and you can't wait for it to be over.
2. Panic About The Six Long Weeks Is Setting In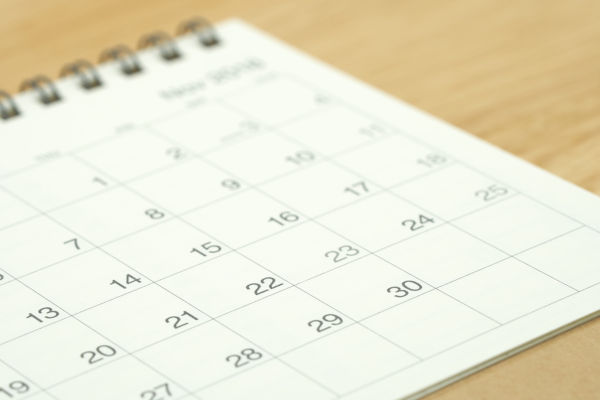 You might have a week booked in Spain and a week at Grandmas, but that still leaves you with an entire FOUR WEEKS to fill. Seriously, why are these holidays so long? You have booked up holiday clubs as much as you can afford to and have filled each day of the family calendar with a detailed plan of activities.
You have even scheduled in time at the park and you have worked with other Mums to arrange playdates. You were slightly miffed to discover that three of your child's friends will be on holiday when you're at home, and you resolve to make sure that your holiday dates match up better next year in order to maximise playdate potential. Just remember, some down time is essential!
3. Your Social Life Revolves Around School Events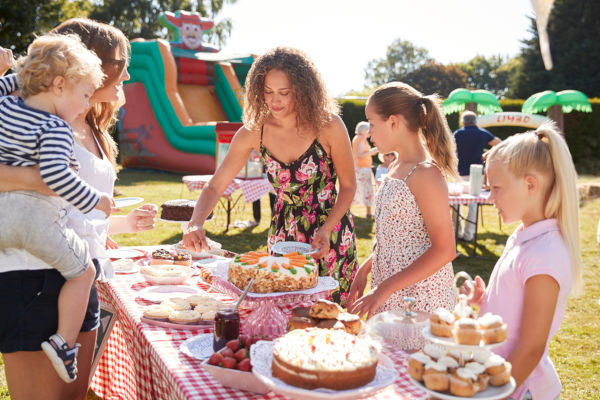 The school summer fair took up most of the week since you volunteered to help out and then had to spend the week baking, making bunting, and scouring the supermarkets for cheap deals on Prosecco. During the actual event you bankrupted your family paying for the tombola, the bouncy castles, the raffle, the coconut shy, and the Prosecco that you sourced from Aldi and definitely isn't worth the £3 per glass that was being charged. You spent sports day trying to find a happy medium between being visible enough that your child felt supported, but not so visible that you ended up being dragged onto the field to take park in the parent's race.
You have two kids in school and both are doing a summer show, which means you have spent one evening watching a diabolical rendition of Aladdin and another watching an equally diabolical rendition of The Greatest Showman. You also volunteered to help out on the class trip, and now you're starting to wonder if your child has learnt anything during the few weeks, given how little time they seem to be spending in actual lessons.
4. You Are Being Really Slack With Reading Books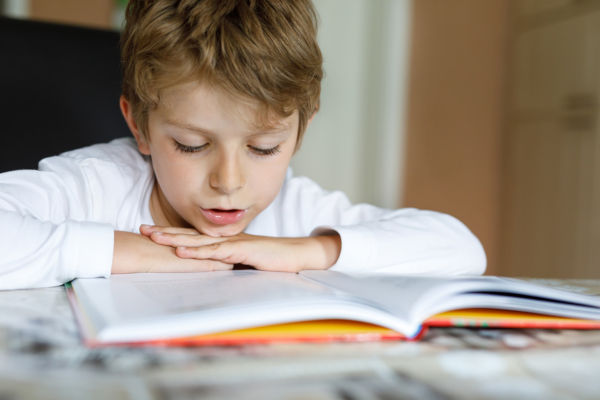 You gave up weeks ago trying to find something original to write in the reading diary and for the last few weeks you have reported that your child "read well". You're not actually sure if that's the case because you really can't stand to listen to the adventures of Biff, Kip, and fecking Chipper anymore so you tend to zone out when your child starts to read.
At the start of the year, reading books were done religiously at the same time every week. Now they tend to be done five-minutes before you leave for school on the day they are due to be swapped.
5. Your Child's School Uniform Is On Its Last Legs
The jumpers have holes at the end of the sleeves where your child chews them. Their polo shirts have a myriad of stubborn stains dotted around them, and thanks to a growth spurt the bottom of your child's trousers now sits around halfway up their shins. Meanwhile, only superglue is holding your child's school shoes together, whilst a carefully placed safety pin keeps the book bag from falling apart.
You look around the playground and notice that everyone is in the same boat. You know that if you buy any replacements in these last few weeks then your child will grow at least 5cm over the school holidays and none of it will fit in September. You know this. Your school run Mum friends know this. You think everyone knows this. So, why, oh why, oh why, does all school uniform seem to sell out in the shops by the second week of July? Who is buying it all? It's a mystery that you will never fathom.
6. Your Child Is Having A Clear Out Of The Classroom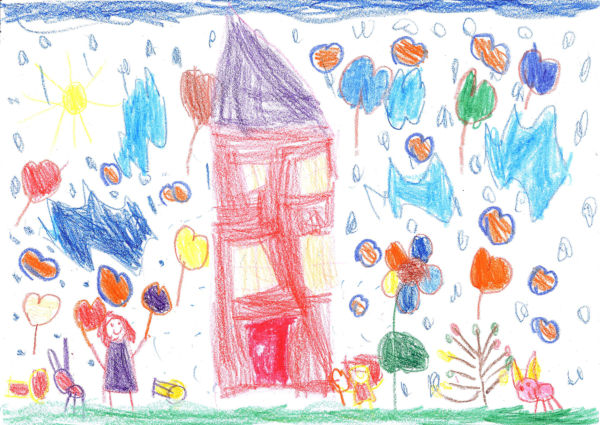 Every day they bring out more of their artwork that have produced during the year as their teacher clears out cupboards and takes down displays. You have run out of room on the fridge, the pinboard, and that sideboard that tends to be used as a general dumping ground and are now faced with having to be a little more ruthless over what is kept.
Just when you think you have finally got on top of it all (and successfully snuck out a large portion into the recycling bin) your teacher sends a message requesting that every child brings in a plastic bag tomorrow so that they can take home everything from their tray.
7. You Have Started Hunting For A Great Teacher Gift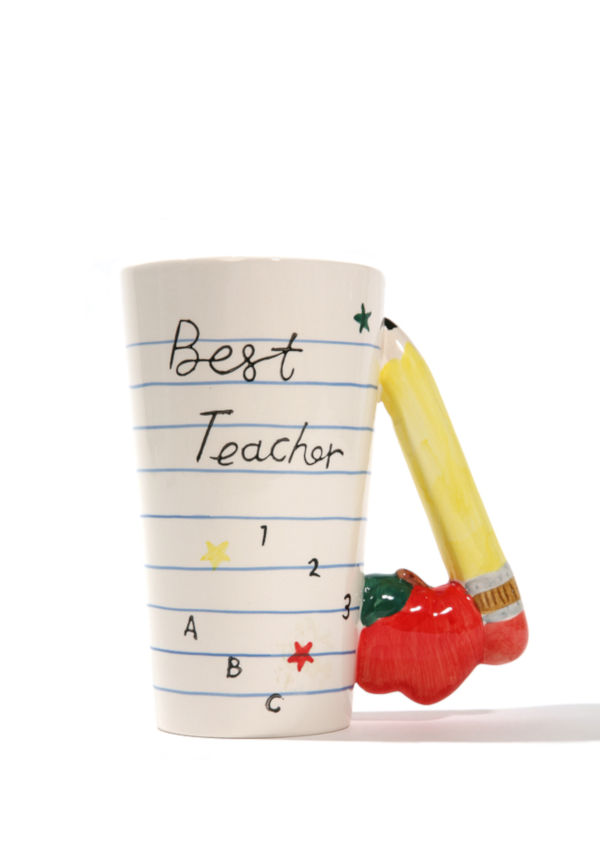 When you were a child you might have drawn a picture for your teacher at the end of the school year, but that was about it. These days, it's far more popular to give your child's teacher a gift, and of course, you don't want to be seen as the only parent who fails to do so. You start hunting for suitable gifts online. You look at naff mugs and novelty keyrings and then make the sensible decision that these would probably not be appreciated (especially if the teacher ends up with 30 of the same novelty keyring).
You decide that wine is the only suitable choice and then start thinking about how to prime your five-year-old on how to find out whether Miss drinks red or white. Thankfully, that Mum in the WhatsApp group who always seem to be super organised announces that she is going to do a collection for the whole class. Phew.
8. You Are An Emotional Wreck
When you find out who your child's class teacher is going to be next year, you suddenly realise that your baby is a whole year older and that their childhood is creeping away from you. You shed a little tear as you look back through the school books they bring home, realising just how much progress they have made since September.
You smile proudly when you read the school report that describes your child as "an angel", even if you are not entirely convinced that you have received the right report. Time marches on, your child is growing up, and never is this more apparent than at the end of the school year.